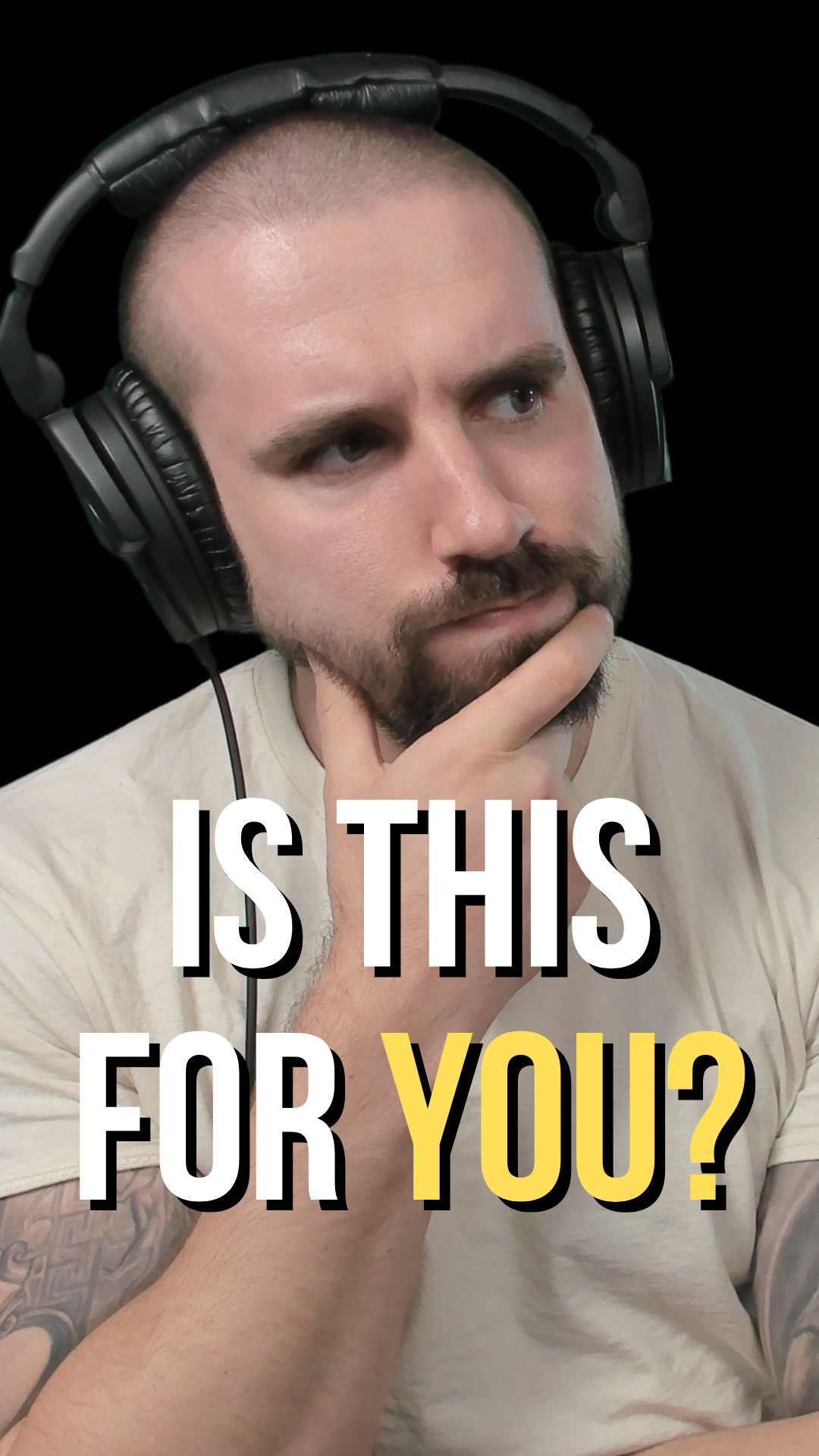 THIS PROGRAMME IS FOR YOU IF YOU FEEL ANY OF THESE THINGS...

It Annoys You...
When people use intangible language around personal branding such as "authentic & add value" as it has no practical application.
When people who have been successful in their own personal brand do not share their true methods and pretend it's simple. 
When people push the importance of vanity metrics like follows, likes and shares over actual value.

You Feel You...
have great ability but are losing business due to poor visibility or incorrect positioning.
Have little knowledge on content creation so you avoid it because it's too hard.
Have to hide your personality because its not "professional" and might lose clients

How Does The Personal Branding Mastery Programme Fix This?
It is a tangible step-by-step personal branding method that focuses on content marketing, social selling, and behavioral psychology.
This approach allows anyone to position themselves as the expert in their industry and get the attention and rewards that they deserve.
SO WHAT IS PERSONAL BRANDING?

Personal branding is the conscious and intentional effort to create and influence public perception of an individual by positioning them as an authority in their industry, elevating their credibility, and differentiating themselves from the competition, to ultimately advance their career, increase their circle of influence, and have a larger impact
WHAT ARE THE BENEFITS? ⬇️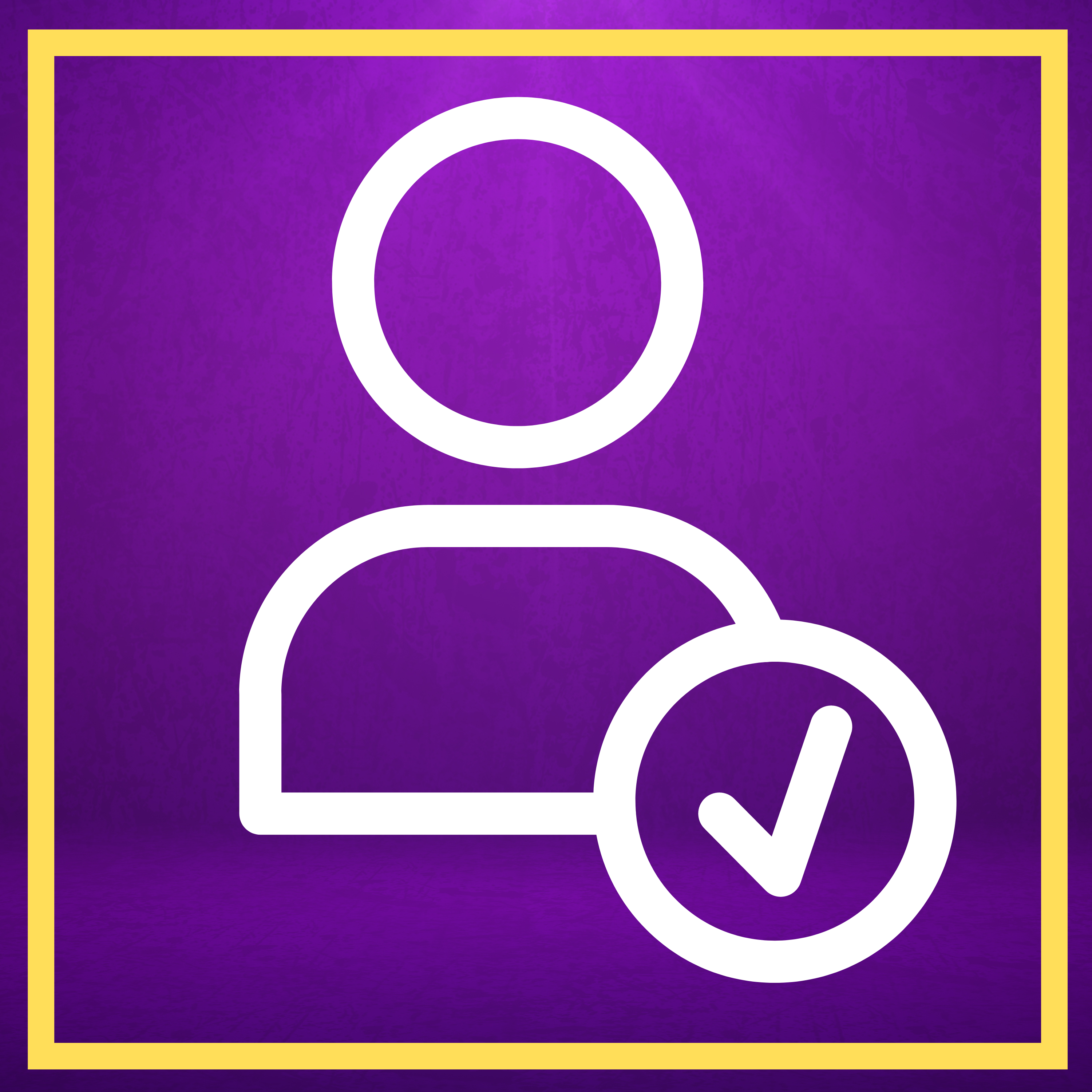 ESTABLISH CREDIBILITY IN YOUR INDUSTRY BOTH ONLINE AND OFF-LINE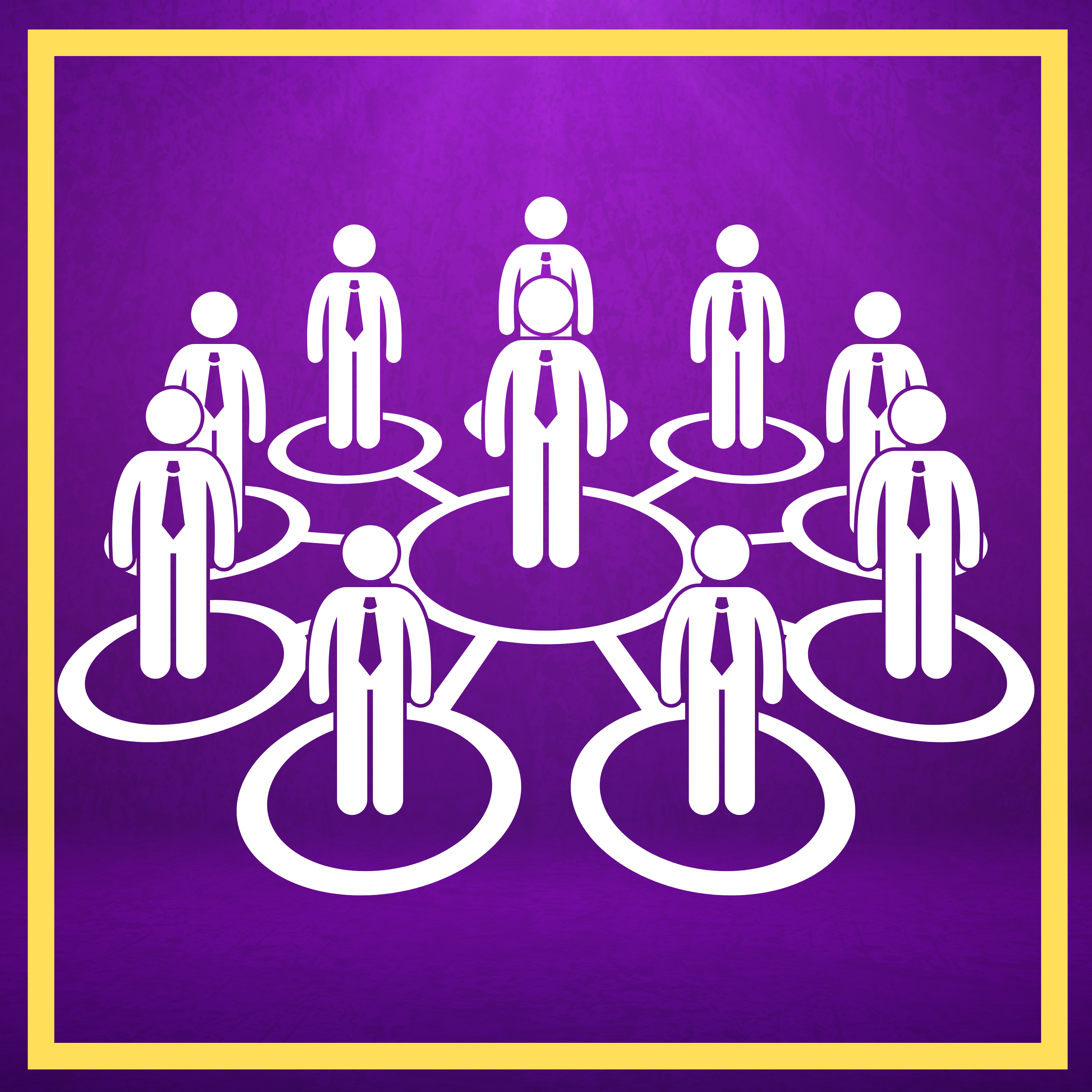 EXPAND YOUR NETWORK AND ATTRACT NEW AND EXCITING OPPORTUNITIES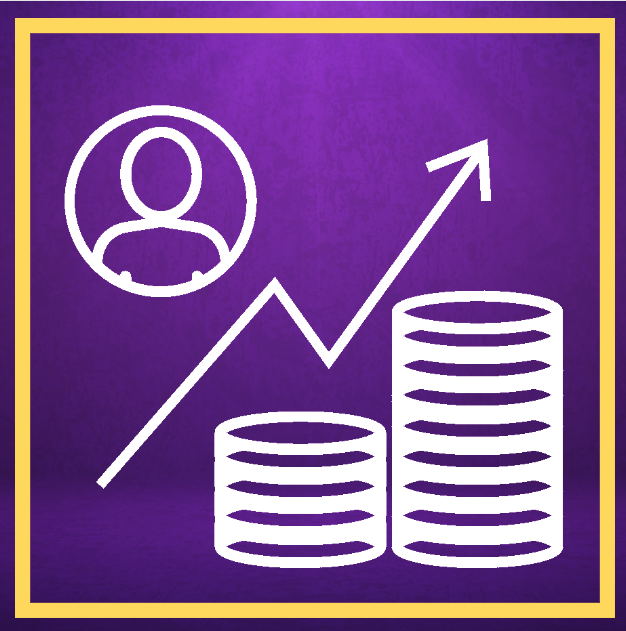 GENERATE MORE INBOUND LEADS AND CLOSE MORE SALES

Don't Just Trust Me... Here's What Others Have To Say...

WHAT DOES THE PROGRAMME LOOK LIKE?
Who Am I?
My name is Ash Borland, I am a Personal Branding Coach & Content Marketing Expert
What do I do?
I help business owners clarify their marketing message. establish themselves as a thought leader & unlock their social selling potential
Why do I do it?
My theory is that everyone is individual, and we all are our unique selling point. When we start to embrace our own individuality and use it in a focused way, we become memorable, unstoppable and irreplaceable.

How do I do it?
My unique "Personal Branding Mastery" method looks at personal branding, social selling and content marketing in tangible and actionable way. I do this through online courses 1:1 coaching & consulting.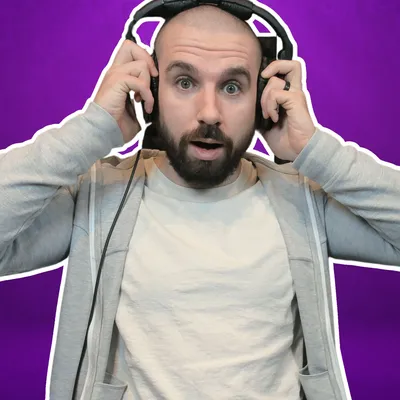 The Personal Brand Academy Is PERFECT For Anyone Who Wants To Learn About Content Creation, Content Marketing, and Social Media Optimization.