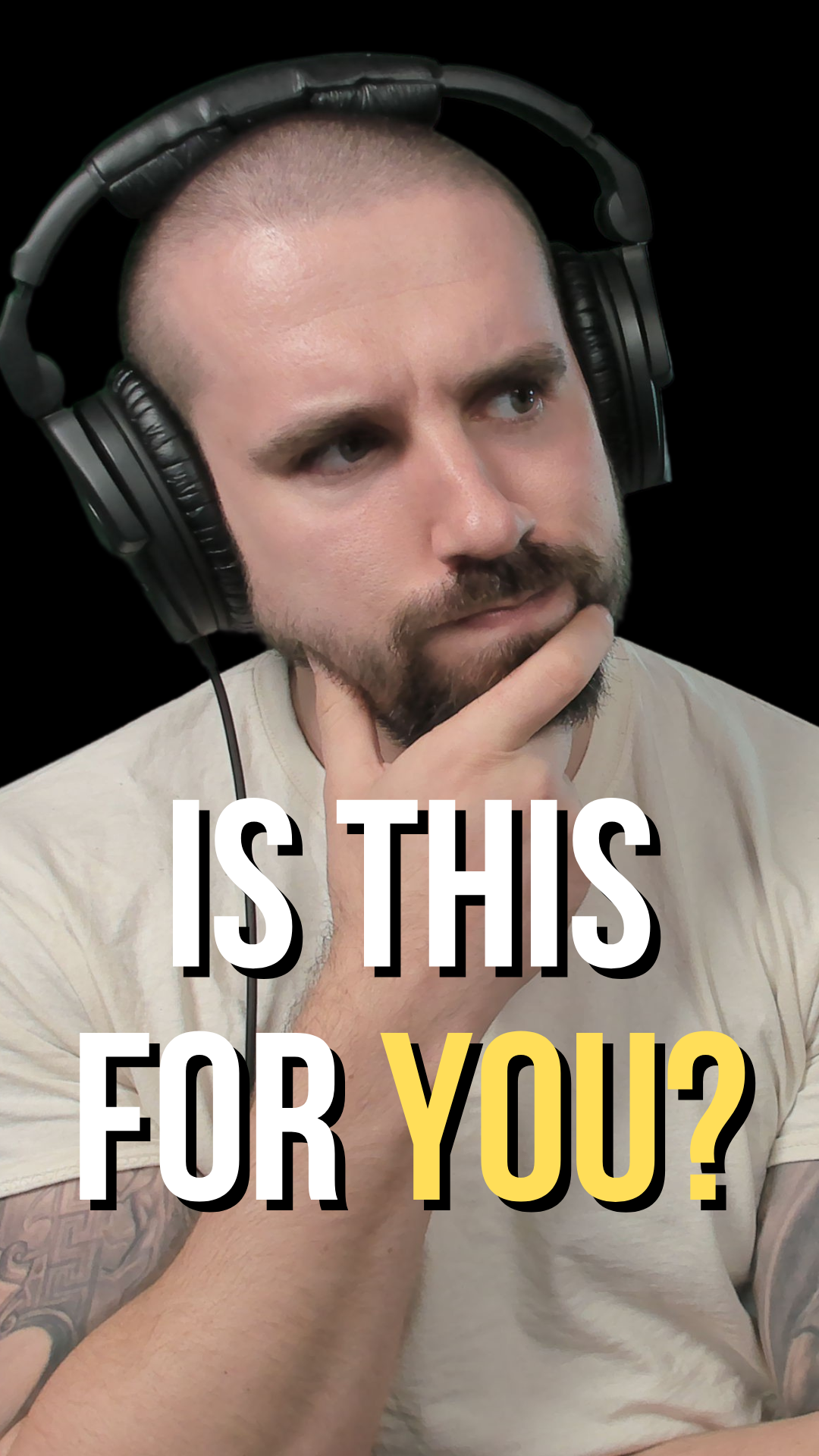 Welcome to the Mortgage Marketing Blueprint!
Are you tired of spending hours generating leads and meeting with clients, only to see limited results? It's time to streamline your process and see real growth in your mortgage business.
Our Mortgage Marketing Blueprint is here to help. This step-by-step guide is designed to maximize your chances of generating leads, receiving client referrals, and increasing brand awareness, all while reducing the amount of time you spend with each client.

The Mortgage Marketing Blueprint is divided into four stages:
Mortgage Marketing Process,
Mortgage Appointment Process,
Mortgage Follow-Up Process,
Client Final Touch.
What's included in the Mortgage Marketing Blueprint?
You'll get access to a video masterclass and a downloadable PDF, as well as additional resources like a mini fact find questionnaire template, the perfect testimonial structure, and 15 content title ideas for mortgage brokers.
Don't miss out on this opportunity to take your mortgage business to the next level. Get your copy of the Mortgage Marketing Blueprint today!"


Available in days

days after you enroll

Mortgage Marketing Blueprint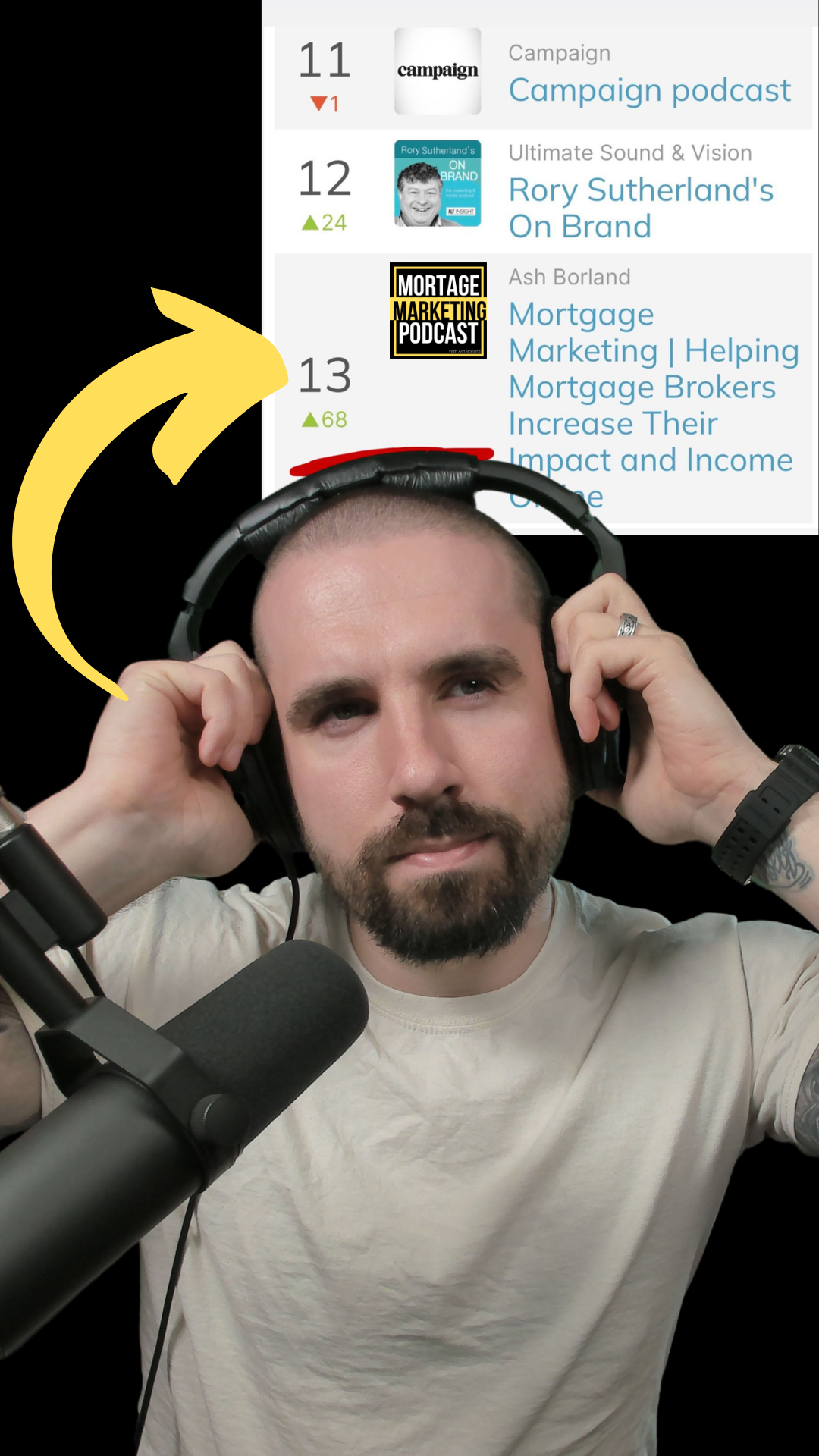 Hi, I'm Ash Borland, a Content Marketing Consultant and former mortgage broker. As one of the UK's top 20 marketing podcasters and an early adopter of video content in the mortgage industry, I have a wealth of experience to share with you.
I help mortgage brokers increase their impact and income through mastering content marketing. My philosophy is that everyone is unique, and our individuality is our greatest selling point. When we embrace and focus on what makes us special, we become unforgettable, unstoppable, and irreplaceable.
My Mortgage Marketing Blueprint and Mortgage Marketing Mastery methods are unique approaches that make personal branding, social selling, and content marketing practical and actionable. With patience and dedication, anyone can build the brand they want. Let me help you reach your goals and take your mortgage business to the next level.